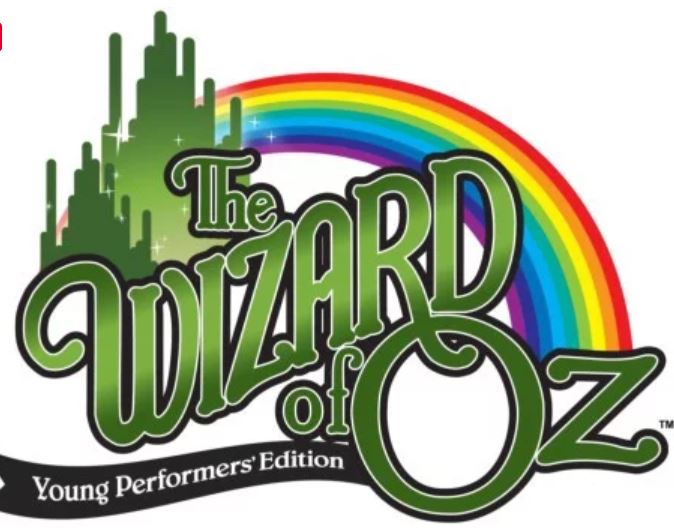 Announcing our Spring Musical, The Wizard of Oz!
Participation in the spring musical is open to all students in kindergarten through grade eight. Performances will be on March 26 and 27, 2022.
Students in grades five through eight auditioned for the main characters such as Dorothy, the Tin Man, the Cowardly Lion, the Scarecrow, Toto, etc. Students in kindergarten through fourth grade are a part of the many choruses such as the munchkins, the flying monkeys, and jitterbugs.
All costumes, props, and scenery are student created!