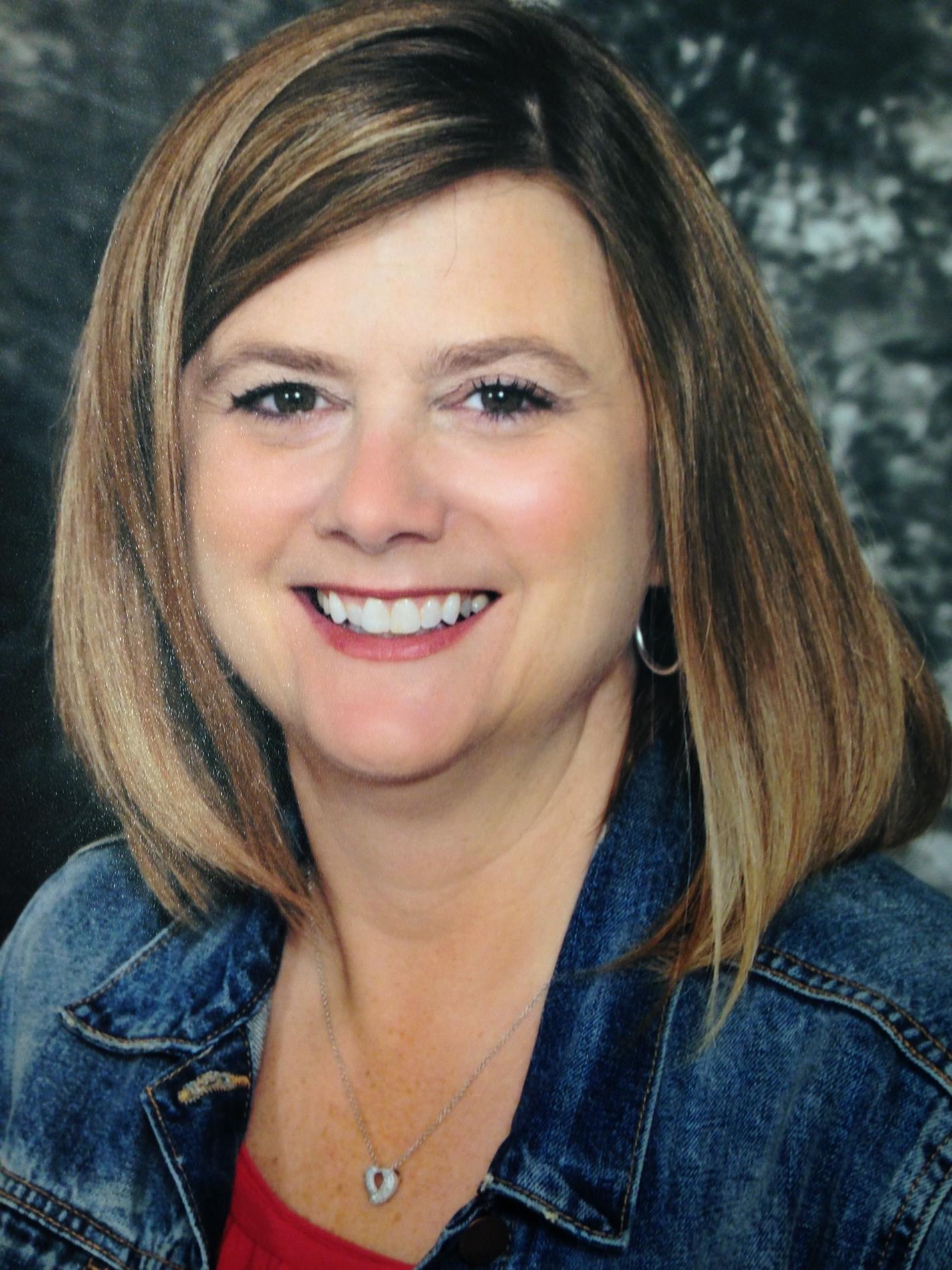 Mrs. Dawn Pickerill
Principal

As an educator for nearly 25 years, I have come to value the importance of a religious foundation and strong community as two of the most important factors in the fabric of a successful school. At St. John XXIII, I have had the good fortune to lead a faculty and staff who are dedicated and experienced in their profession, become one with families who believe in the foundation of faith and service in their lives, and create a truly special educational environment where we grow and shape compassionate, curious and capable young minds.

I believe that with hard work, determination, perseverance, grit and teamwork, we can ensure the success of all students. All children can learn, but I recognize that student needs in education are varied and I emphasize the importance of differentiated instructional methods and tailored support systems to meet the needs of all students and ensure their educational success. I am grateful for the breadth of extracurricular activities offered at our school and consider myself a very visible principal who enjoys spending time with students often and gets to know them on a personal level. Watching students participate in extracurricular activities is one of my passions, and I love to cheer my students on! My motto is "Go forth and do good things" and I encourage all of our students, faculty and staff to live those words.

To me, St. John XXIII is more than a school. It is a place for spiritual, emotional and intellectual growth as part of a larger vision to be of service to one another and to the community at large. I encourage you to visit our campus, meet our teachers and experience the warmth and spirit that is unique to St. John XXIII.