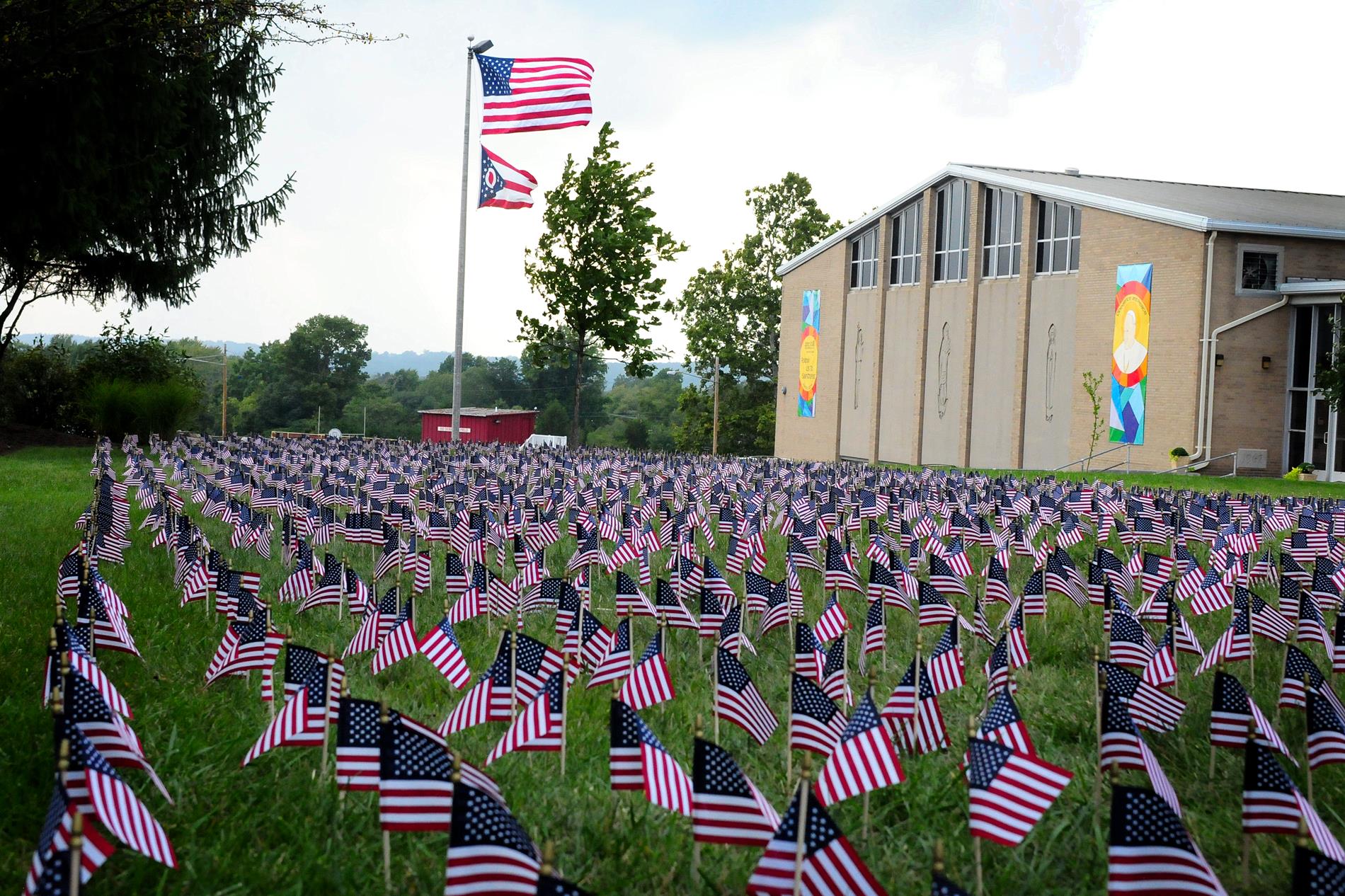 St. John XXIII is a private, Catholic school committed to developing prepared, confident, capable and compassionate students who strive for personal excellence and academic success. St. John XXIII School is home to 430 students in grades K-8, and preschool. We value the individuality and curiosity of young minds and we foster their growth with the strength of discipline, the freedom of expression and the compassion of Christ.

The St. John XXIII school community is a warm, engaged and committed group of families who believe in the strength of a faith-based education as a means to fostering thoughtful and well-rounded children and young adults.

Our Mission Statement

In partnership with our community, St. John XXIII Catholic School provides a spiritually guided and rigorous curriculum; we prepare students to act on their beliefs and demonstrate their knowledge beyond the classroom.

Philosophy and Values
Our school name honors Saint John XXIII, who reigned from 1958 – 1963 and was one of the most popular popes of all time. He inaugurated a new era in the history of the Roman Catholic Church by his openness to change, shown especially in his convocation of the Second Vatican Council. He was the first pope since the Reformation who acknowledged frankly that Catholicism stood in need of reinvigoration and reform. In keeping with his wishes, the council fathers pledged that they would be consistently positive. No condemnations or anathemas were to be made; political hostilities were to be ignored; and the church above all was to recognize that it was not the master but the servant of humanity.

Our school philosophy is much like that of our patron Saint John XXIII. We believe in creating a positive educational environment that encourages our students to be independent, critical thinkers who pursue success with humility and grace.
St. John XXIII recognizes and encourages the diversity that each individual brings to our school community. We foster personal growth and accept the responsibility to develop the talents and abilities given to each of our students. We envision ourselves as a family of educators and learners, supported by the teachings of Jesus, to live compassionate and service driven-lives. We are committed to:

Learning as a community
Valuing each person's intrinsic worth
Growing in self-discipline
Educating students in a Catholic environment
Developing our sense of purpose and deepening our faith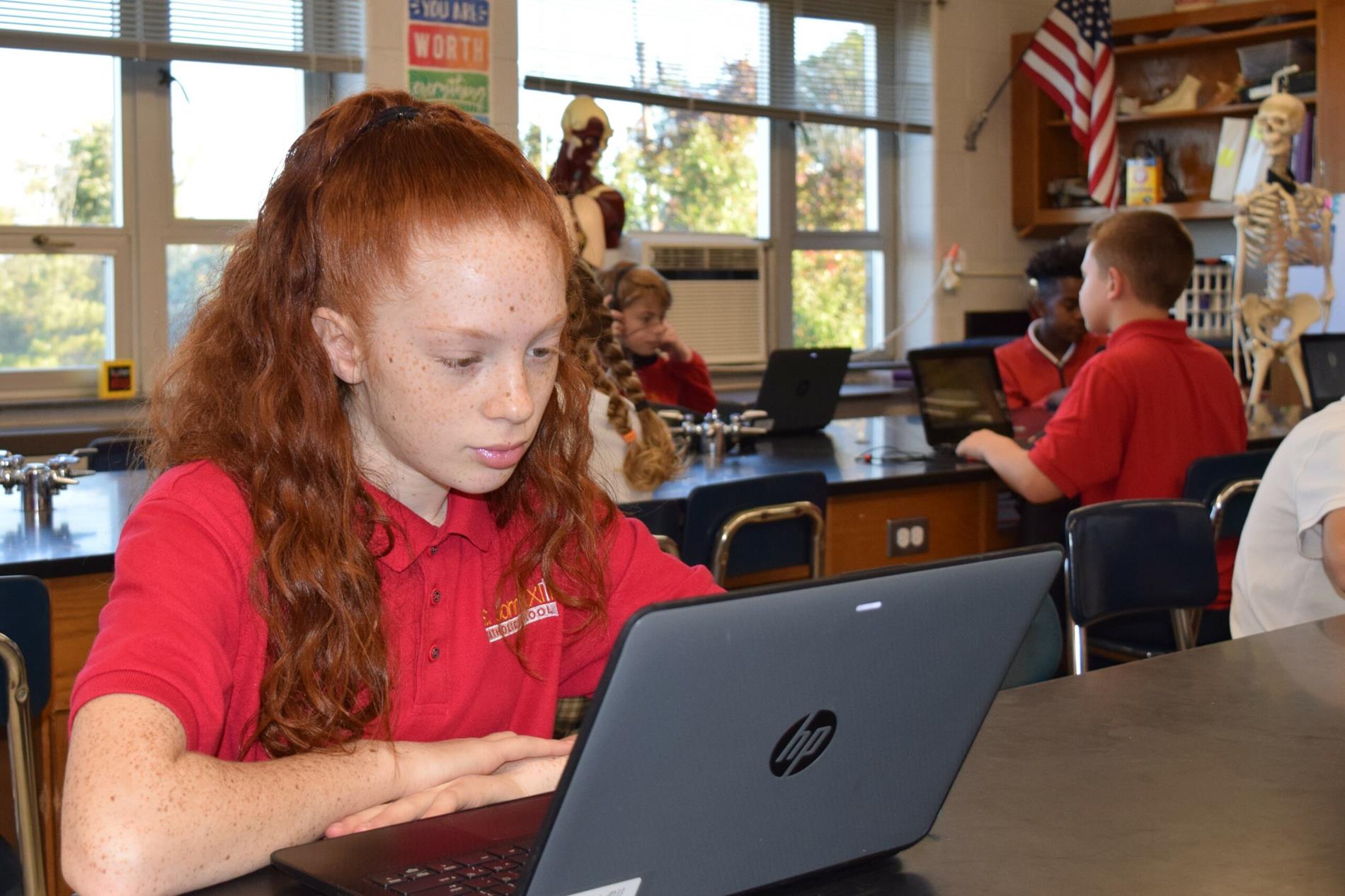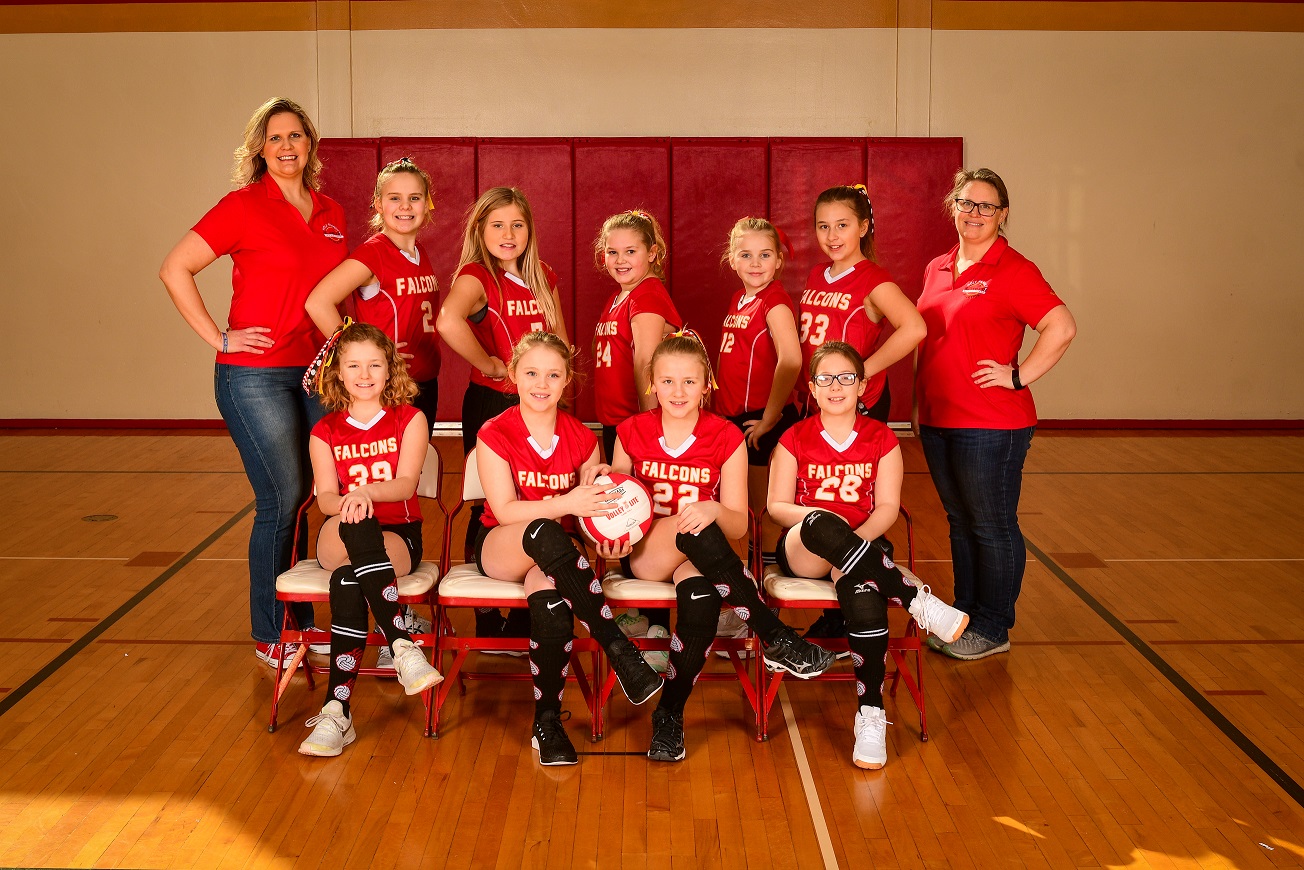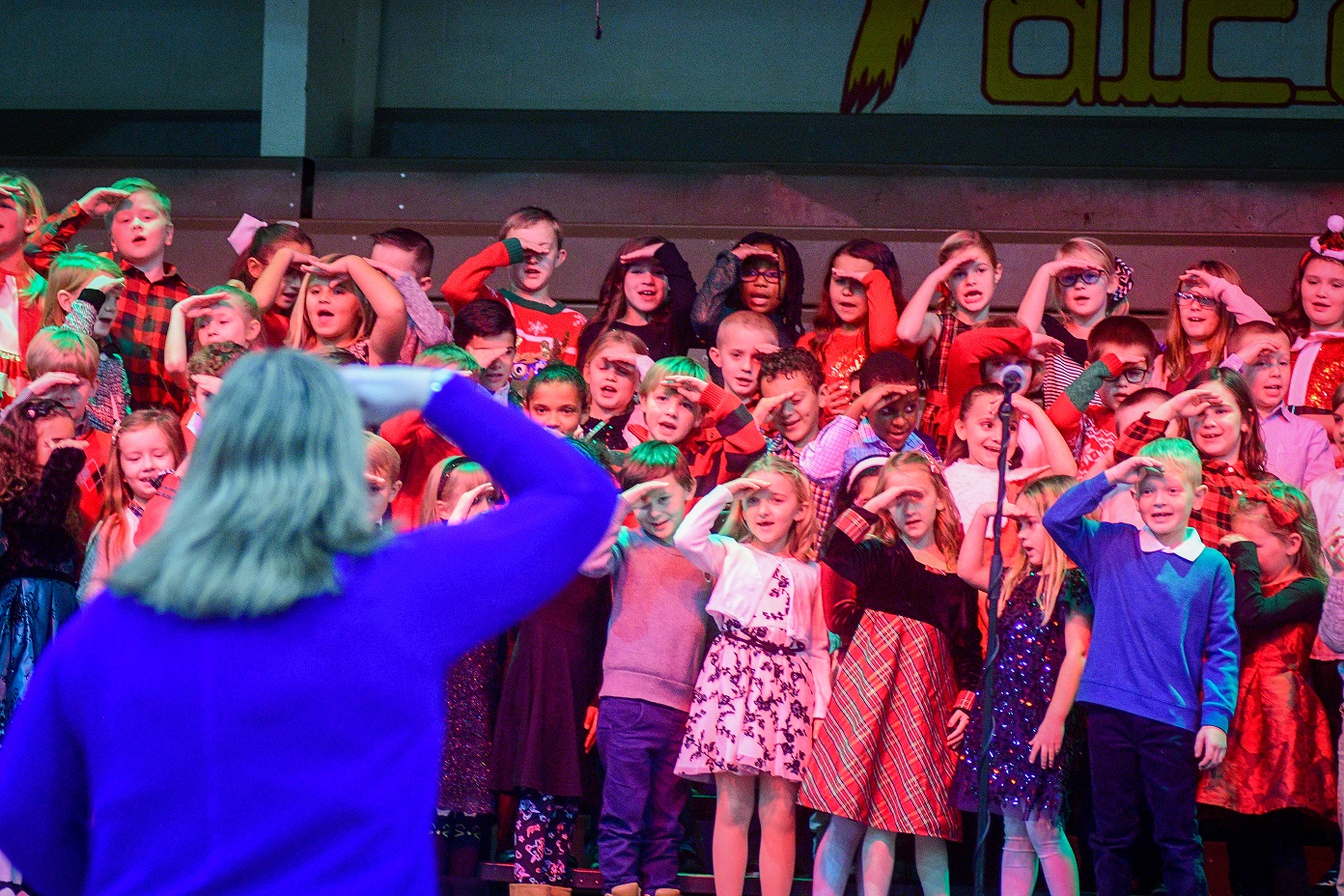 For over 150 years, St. John XXIII as the culmination of three legacy schools, has been the center of a Catholic education for the greater Middletown community. Growing alongside this All-American city, St. John XXIII has come to symbolize the traditions and positive success that comes from a dedicated and hard-working community. Our school is the beneficiary of decades of dedicated educators, clergy and parish supporters who have contributed to the robust history and strong foundation of St. John XXIII.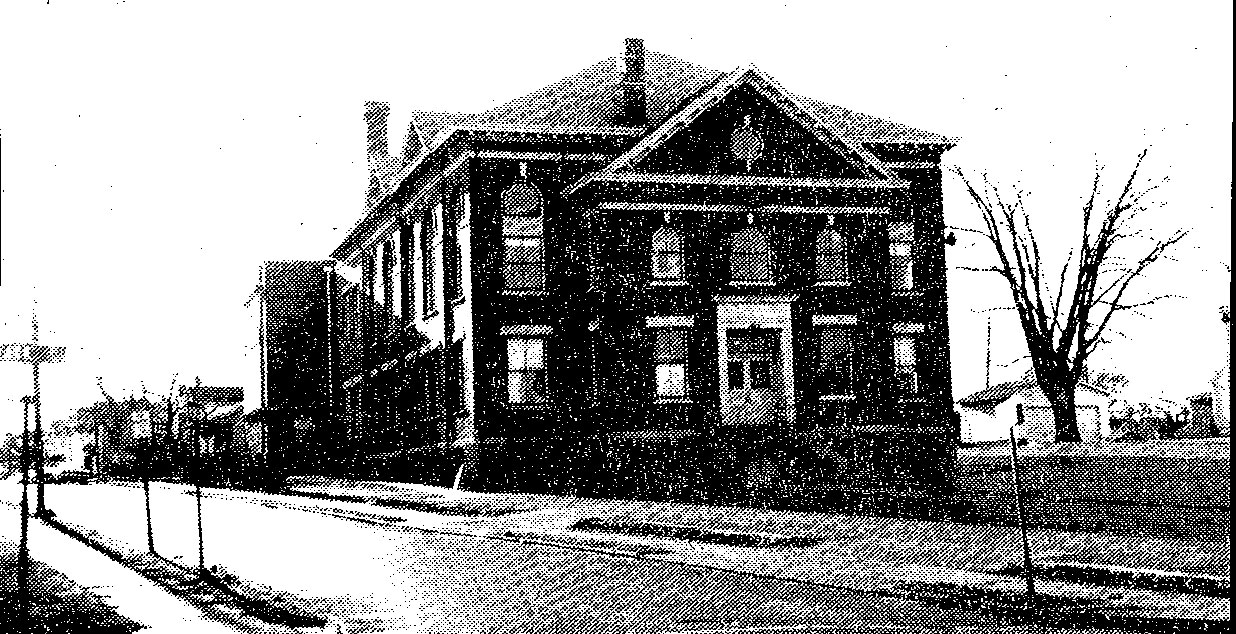 The Legacy Schools

St. John XXIII was created in 1972 as a combined entity to serve all students in the area who were attending the local Catholics Schools of Holy Trinity, St. John's and St. Mary's. The history of those preceding schools dates back to 1867, when organized classes were held inside the Holy Trinity church run by Father Boulger and the Sisters of Charity for over 20 years. The cornerstone of the new school was laid in 1891 and finally in 1901, the Holy Trinity Commercial School was established by Father Buckley and Sister Higgins.

St. John School
In 1880, at the request of Father Leitner of St. John's Church, the Sisters of St. Francis of Oldenburg came to open St. John's School to serve its growing parish community. In 1908, a new school building was built and in addition to the grade school subjects, a Commercial Course was offered and an increasing number of high school subjects were added , so that three years of high school were offered. The teaching staff was increased to eight sisters.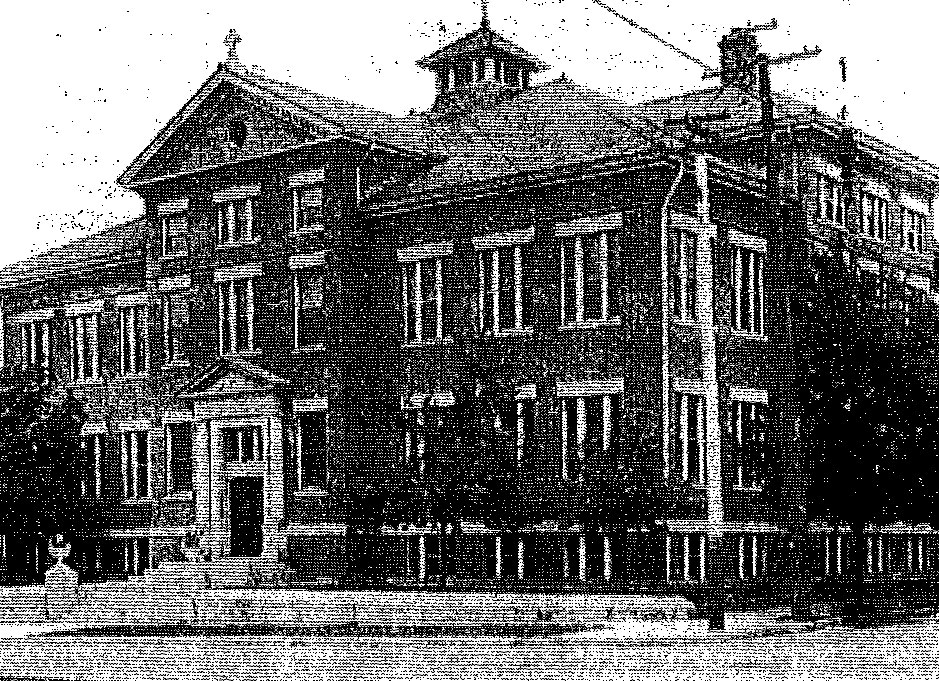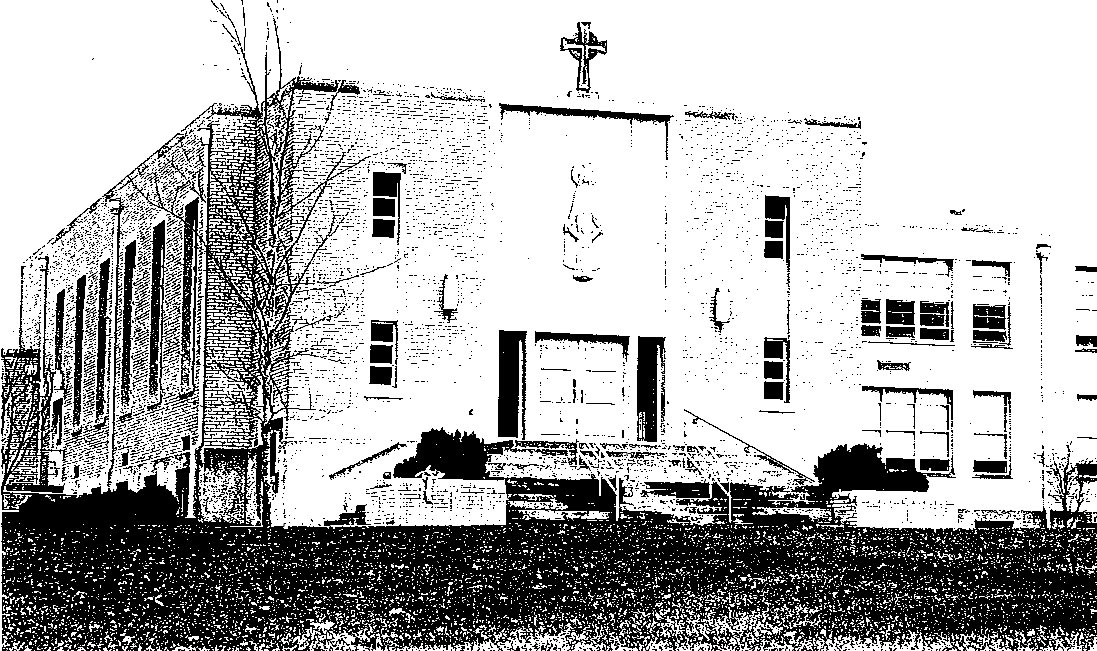 St. Mary's School
On September 2, 1952, St. Mary's School opened a single story building operated by the Sisters of St. Francis. On September 8, 1959, construction of the second floor was ready for occupancy. In September, 1967, four new classrooms and two basement rooms were added to the building. In 1973, this building became the East Campus of St. John XXIII, housing grades K-4.
St. John XXIII Today
In 1972, the three Catholic Schools in Middletown were consolidated to become St. John XXIII Catholic School. The lower grades were assigned to the East Campus (formerly St. Mary's School) and the upper grades were assigned to the West Campus (formerly St. John's School). The new singular school became the heart of the community's Catholic education and served as the beneficiary of the multi-parish, thriving area.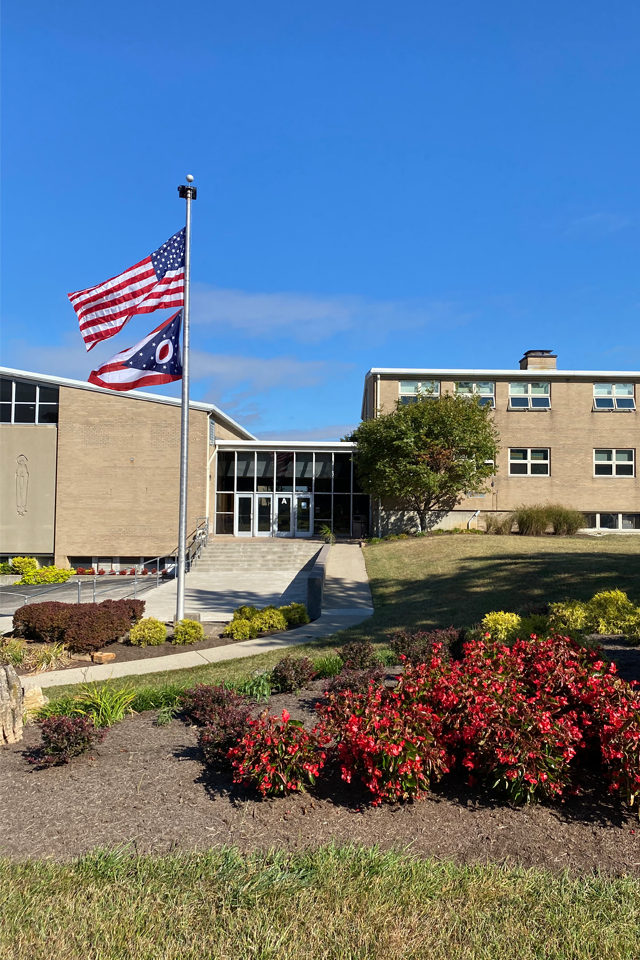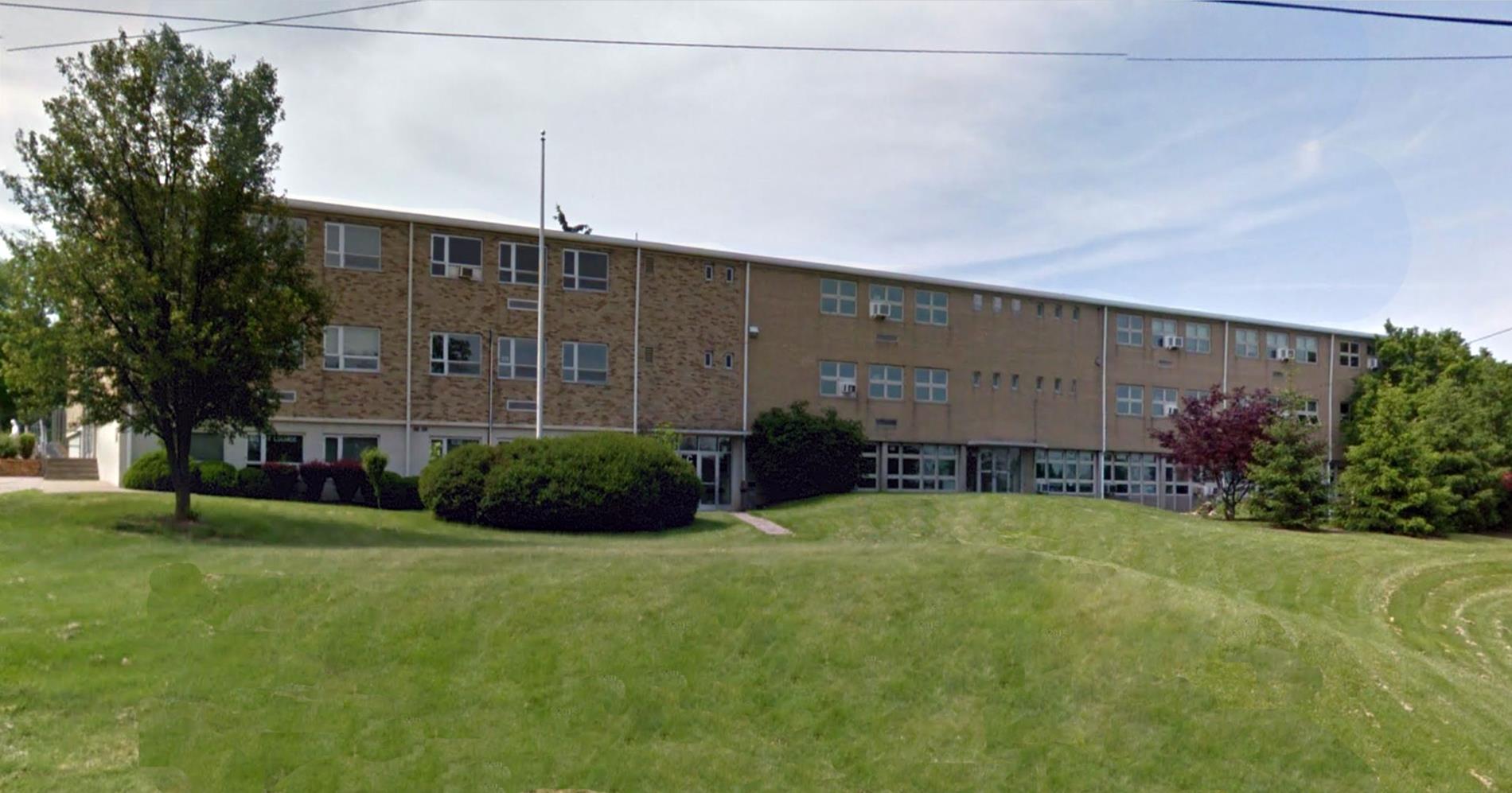 New Campus and New Preschool
In 2004, Bishop Fenwick constructed a new high school and the St. John XXIII students moved into the former high school building, uniting all students in grades Kindergarten through Grade 8 for the first time in 31 years. The school boasts a 17-acre campus on Manchester Road with a host of amenities not typical of other Pre-k through eighth grade schools. In 2009, St. John XXIII added state accredited preschool classes for 3, 4, and 5 year olds, further expanding the early opportunities for Catholic education in the community.