St. John XXIII will accept new student applications through July 15, 2023.
Our admissions are on a rolling basis and placements are made based on the following requirements and the availability of space in each class. We look forward to your application and are available to answer any questions you may have, please call the office at (513)424.1196.

St. John XXIII Catholic School does not discriminate on the basis of race, ethnicity, national origin, religion, gender, disability, age or ancestry.
1 – Tour
Schedule a time to visit our campus, meet our staff and experience first-hand the unique draw of our school environment.
2 – Apply
Our Application process is easy and we are always available to help.
3 – Academic Screening and Shadow Day
Prospective students will be partnered with a current St. John XXIII student to spend a day on campus and in class and will complete nationally-accepted benchmark testing to ensure proper placement.
4 – School Record Form
If you are a student transferring from another school, please submit this form to info@stjohn23school.org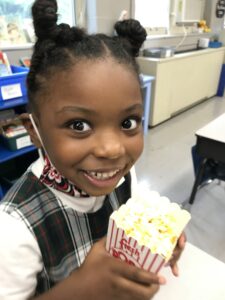 Admission to Preschool
Applicants must be 3/4 years of age by September 30th of the beginning school year.
Admission to Kindergarten
Applicants must be 5 years of age by September 30th. Kindergarten is a full day program from 8:00am until 3:00pm.
Students will be administered an entrance assessment to determine school readiness.
Admission to Grades 1–8

Applicants must meet SMCES standards in all areas: academics, social, emotional, personal, and spiritual.
Students will be administered an academic entrance assessment to determine grade level readiness.
Students are given priority and considered for admission to St. John XXIII Catholic Elementary School in the following order:

Academic and social readiness
Registered and active parishioner at Holy Family Catholic Parish
Siblings of a student already enrolled in St. John XXIII Catholic Elementary School
Catholics registered at other Parishes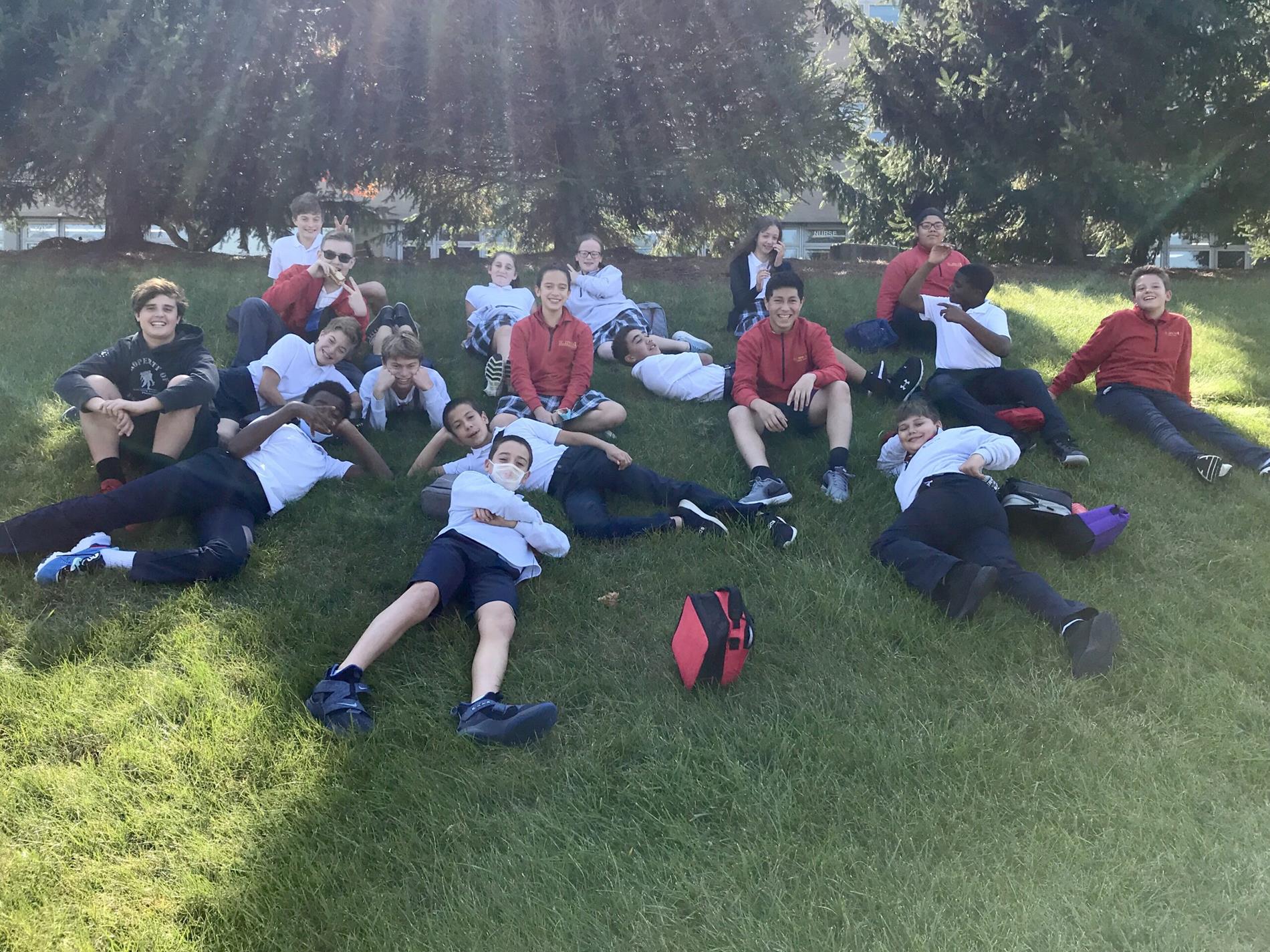 Financial Aid
Through the generosity of the One Faith, One Hope, One Love Campaign, the Archdiocese is able to offer up to $1000.00 tuition assistance to qualifying families. To apply, please visit the Catholic Best Choice website. Applications for this financial aid must be received by February 6, 2022.
The application for the Ed Choice Scholarship and the Ed Choice Expansion Scholarship are the same. The Ed Choice Renewal Form is for students who are already receiving the Scholarship. For further information on the Ed Choice Scholarship please contact the school office 513-424-1196.

The Income Verification Form and all supporting documentation must accompany the application for the Expansion Scholarship. The Income Verification Form does not have to accompany the application for the regular scholarship.
Any questions? Check out the Parent Student Handbook for answers!
Contact the Admissions Office
(513) 424-1196

admissions@stjohn23school.org

3806 Manchester Road
Middletown, Ohio 45042