Where Faith, Families, and Community Come Together
Preschool
Sharing our love for God with each child through Christian-based activities.
Kindergarten
Providing an atmosphere that encourages discovering and learning.

Elementary
Challenging and active hands-on learning in the classroom.
Junior High
Providing a solid academic foundation to prepare for success at the next level.
Welcome to St. John XXIII
St. John XXIII represents 150 years of Catholic Education dedicated to encouraging and developing well-rounded, self-confident and compassionate children and young adults who lead successful, mindful and service-driven lives. We are committed to providing a challenging, structured and inspiring learning environment led by highly qualified and experienced teachers in (appropriately sized classrooms). Our school community is the foundation on which our core principles of faith and hard work bind us together as a family. We believe that here, you are home.

TRADITIONAL VALUES. EXCEPTIONAL EDUCATION.

Preschool Information Night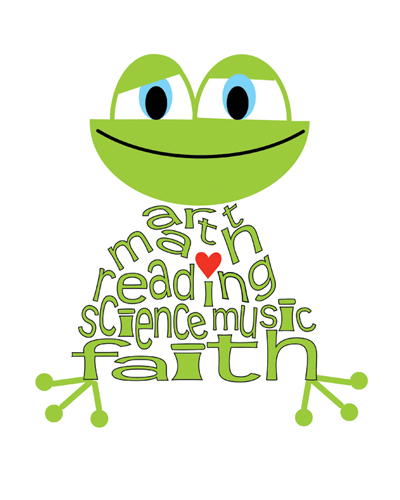 St. John XXIII is hosting a Preschool Information Night on Tuesday, March 28 from 6:00pm-7:00pm.
Our accredited Preschool program prepares three, four, and five year old's for kindergarten.
We offer two-day, three-day, and five-day programs.
Preschool Plus extends the preschool day for students through 6:00pm on class days.
We encourage children to attend the information night as well to tour the classrooms and meet the teachers and assistants!
Those who attend should park on the playground side of the building and enter through Door C. No reservation required.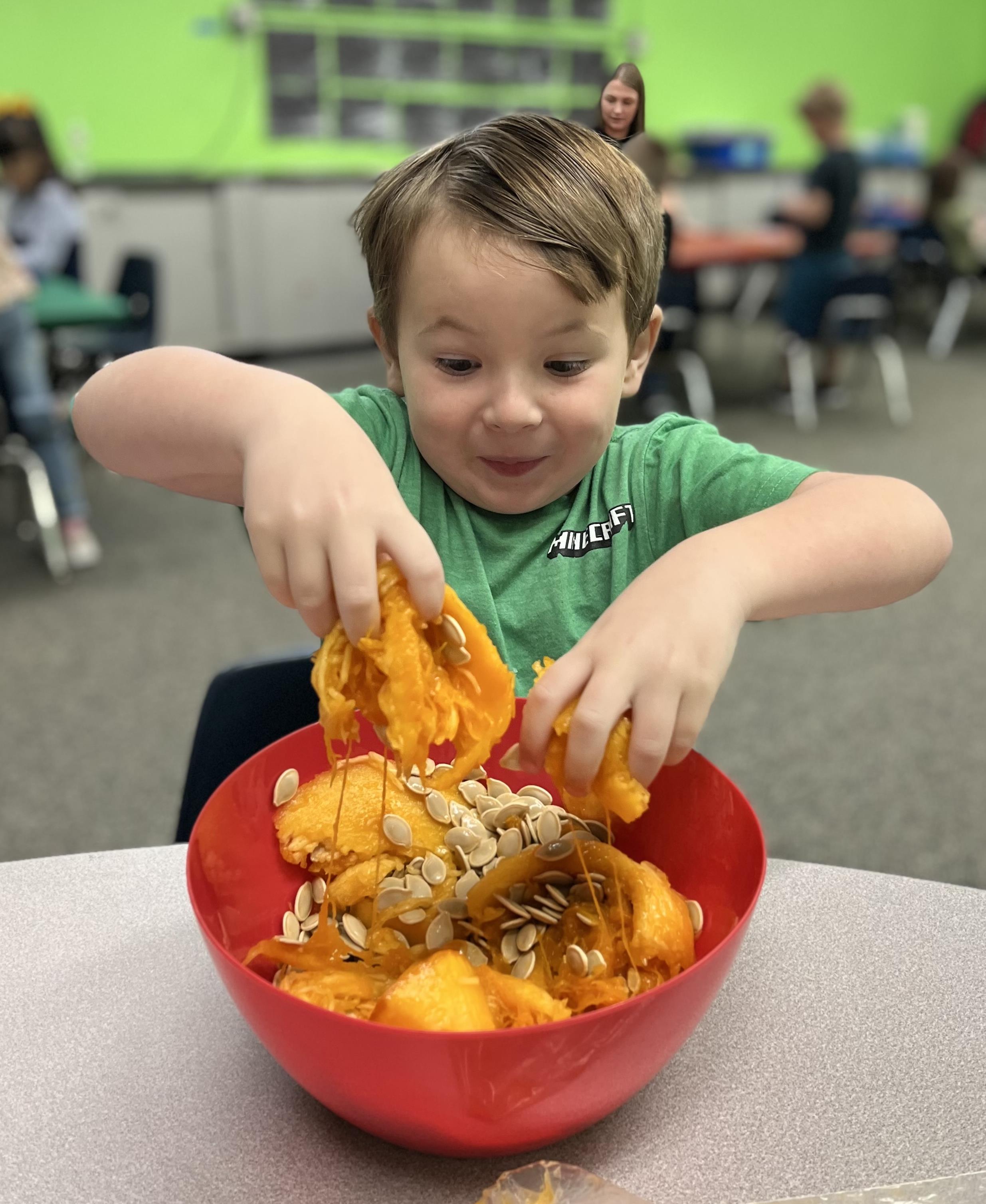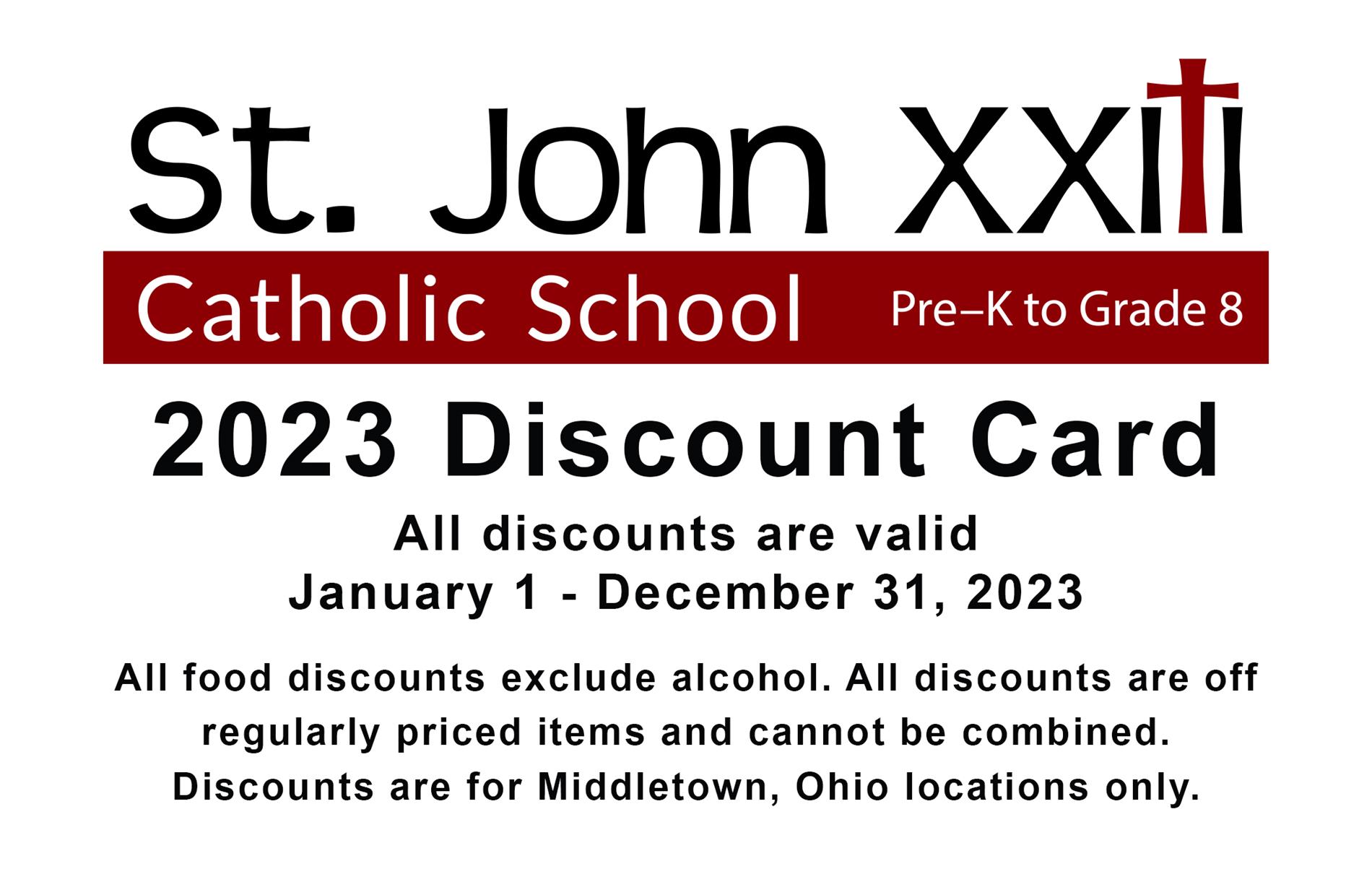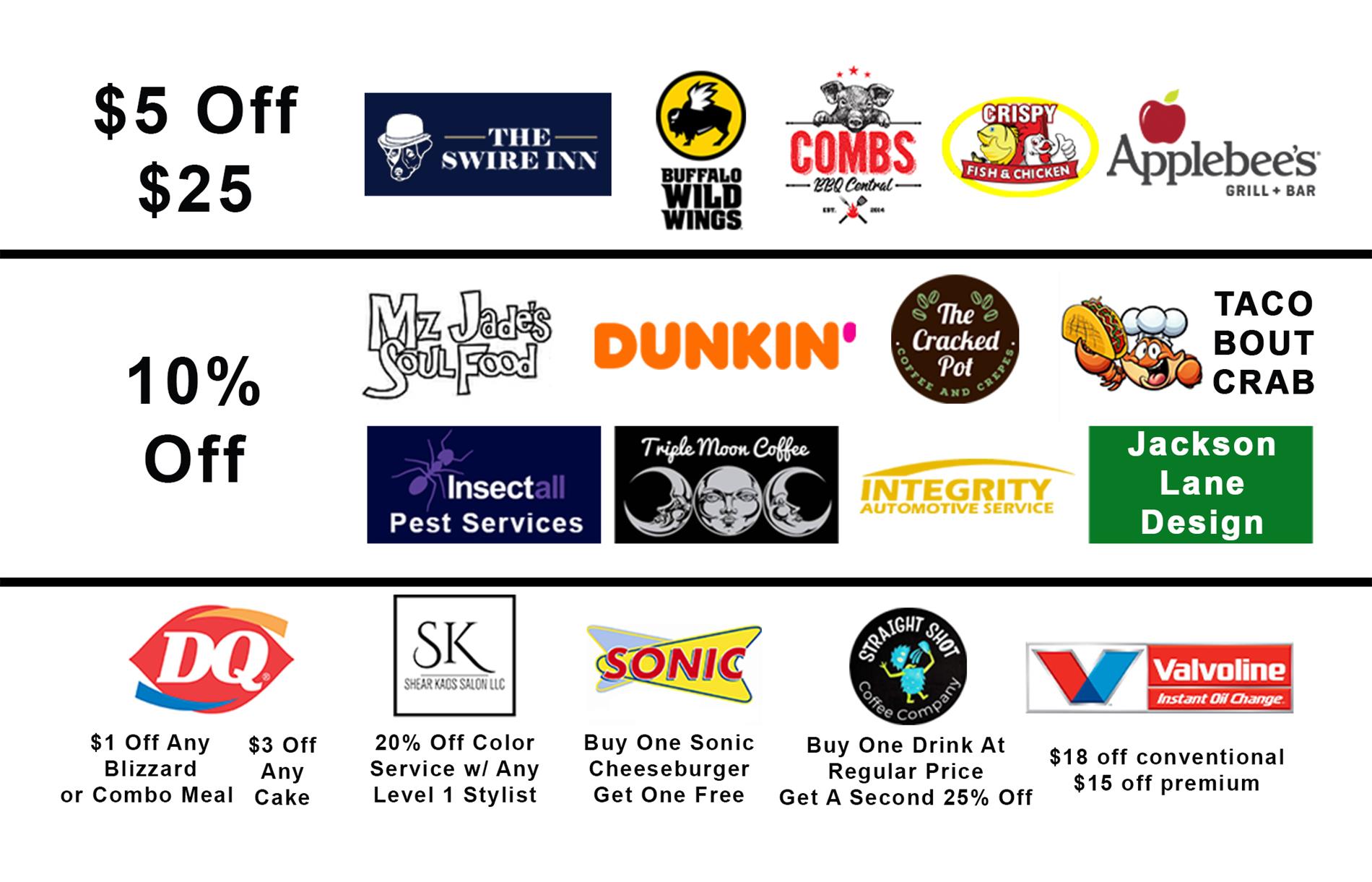 In partnership with our community, St. John XXIII Catholic School provides a spiritually guided and rigorous curriculum; we prepare students to act on their beliefs and demonstrate their knowledge beyond the classroom.