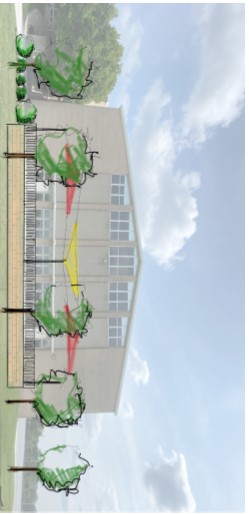 Our Annual Fund kicked off on Giving Tuesday, November 30, 2021. Monies raised on this day and throughout the year help to cover the cost of on-going maintenance and improvements to our facilities and campus, including our new outdoor classroom, as well as help defray all of the additional expenses that are incurred each year.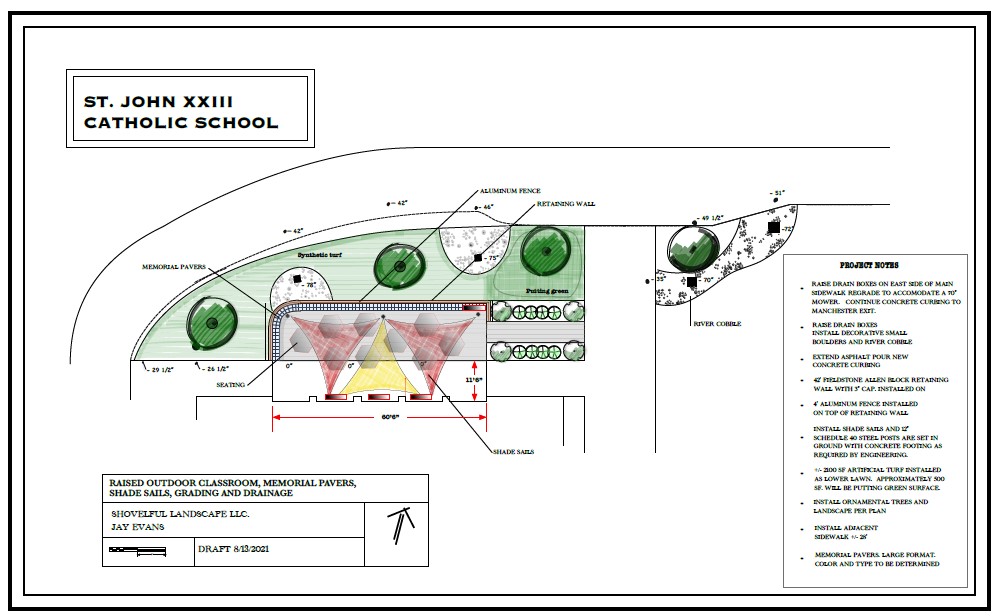 Welcome to St. John XXIII
St. John XXIII represents 150 years of Catholic Education dedicated to encouraging and developing well-rounded, self-confident and compassionate children and young adults who lead successful, mindful and service-driven lives. We are committed to providing a challenging, structured and inspiring learning environment led by highly qualified and experienced teachers in (appropriately sized classrooms). Our school community is the foundation on which our core principles of faith and hard work bind us together as a family. We believe that here, you are home.

TRADITIONAL VALUES. EXCEPTIONAL EDUCATION.

In partnership with
our community,
St. John XXIII
Catholic School
provides a
spiritually guided
and rigorous
curriculum; we
prepare students
to act on their
beliefs and
demonstrate their
knowledge
beyond the
classroom.